Be it overhauling specific machines or complete lines, or even retrofitting production lines with newer machinery, IBC Group engineers offer the following support to our customers.
Machine Audits and Overhauls
The team conducts bi-annual audits for the complete line or individual machines. The OEM trained technical team travels to the site to conduct audits. Detailed reports are submitted to the customer outlining the areas that require attention and supplying a comprehensive list of the spare parts needed to restore the machines back to efficient working order.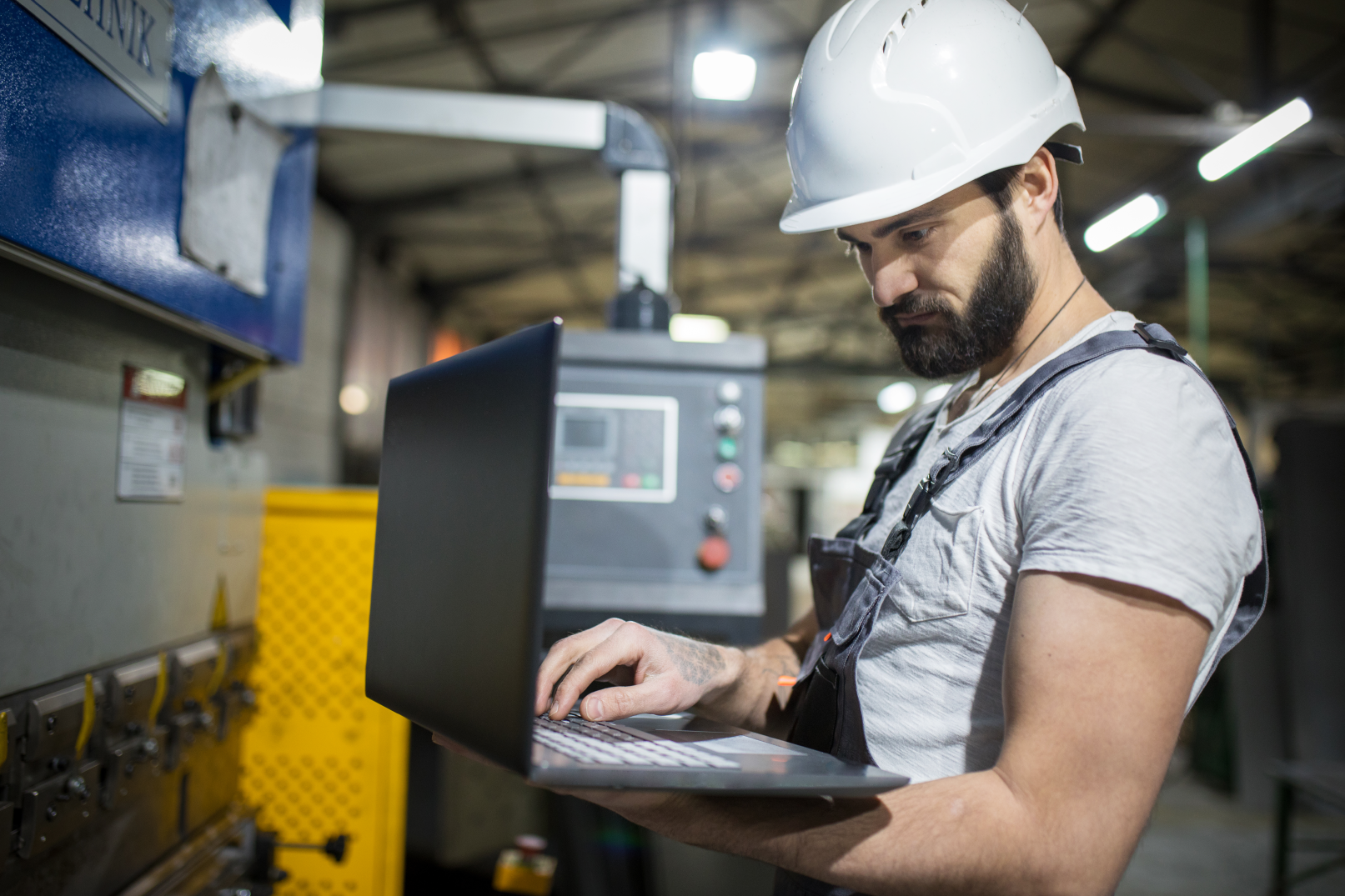 Retrofits
Working together with OEMs, IBC Group team stays informed of the advancements made in retrofit technology. IBC's field service engineers not only conduct the retrofitting process for existing machines but also advise customers on available retrofits to their machines, saving them a substantial amount of expenditure by improving their overall line efficiency.