Setting up a food and beverage production line can be time consuming, expensive and require intensive efforts. Thanks to decades of experience, IBC Group offers support to customers through an end-to-end installation solution, which includes the following:
Design Planning
The IBC Group design team provides professional advice to customers on their line design. Whether it's a completely new line or the addition of a new machine to an existing line, our design team will visit the site to discuss the customers' requirements. Once the customer's objectives are clearly understood, the team gathers all the required information, including As Built Measurements, the Rated Line Speed Required, the Product Type to be Produced, etc. Once all the relevant information is obtained, the team puts together a portfolio for the customer offering the most ergonomic, environmentally friendly, and cost-effective solutions.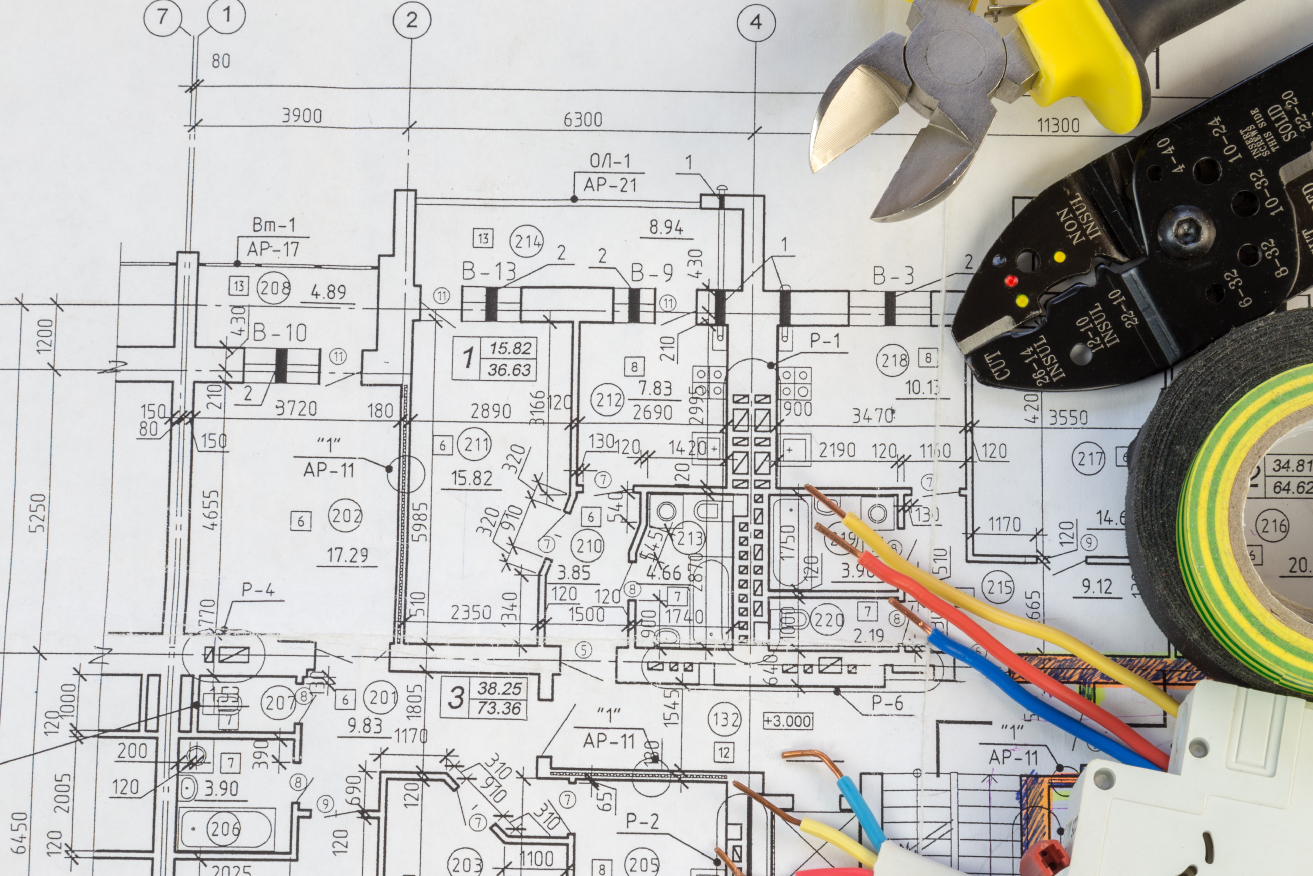 Layouts & Architecture
IBC Group is committed to "tailoring" bottling lines or individual machine installations to suit the customer's requirements. While layouts follow all relevant international standards, they also incorporate the most up-to-date technologies available to ensure the provision of a layout solution that is ergonomically designed around the customer's current location, therefore eliminating costly civil expansions. IBC's layout designs also aim to be less resource intensive and enable a single operator to control multiple machines.
Electrical Installations
IBC Group team has over a decade of experience in providing electrical services, from both an installation and commissioning perspective. The team is committed to maintaining the highest international electrical standards, by having OEM trained electrical resources available. This enables the electrical technical team to stay informed of all international electrical standards as well as current developments in electrical component technologies.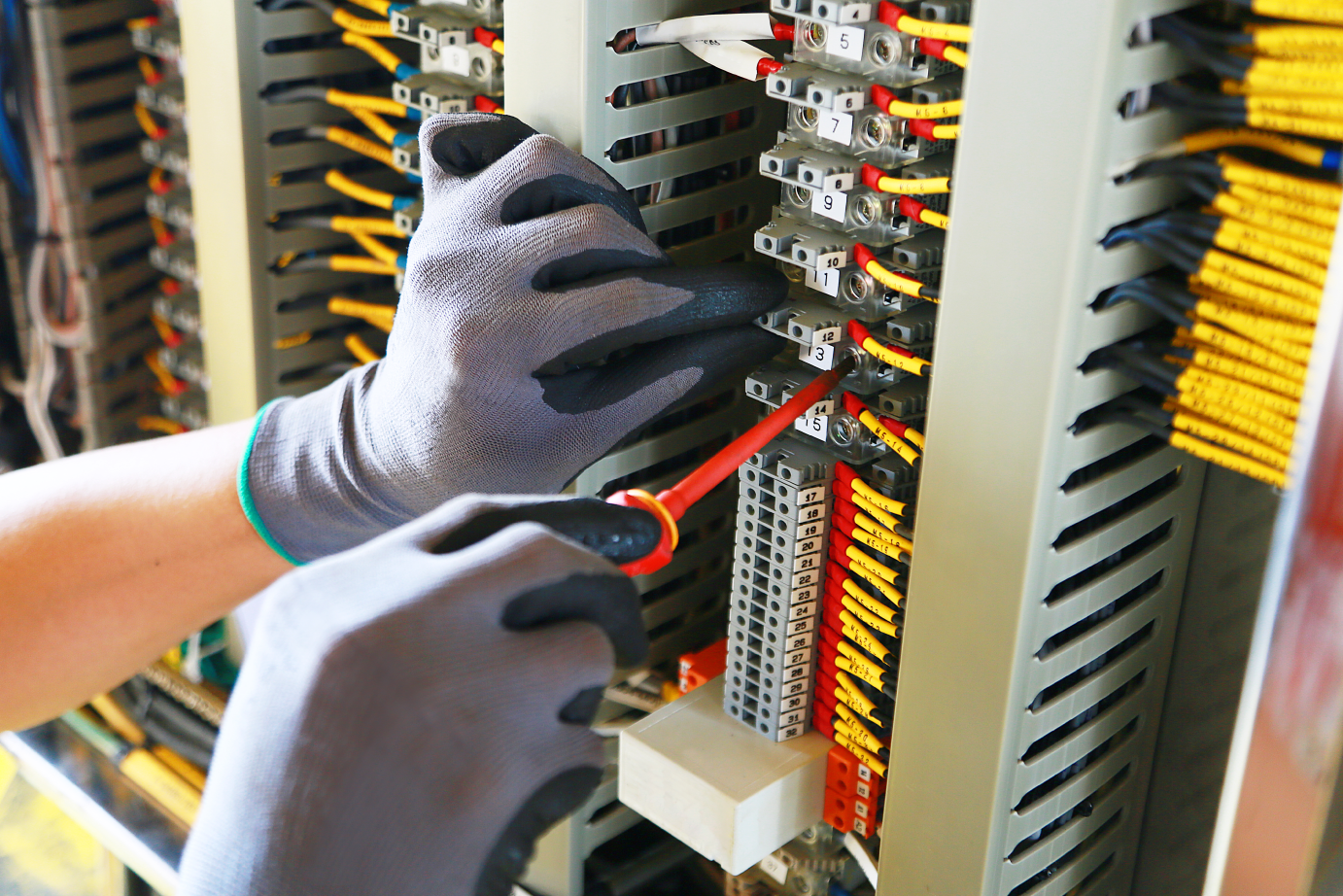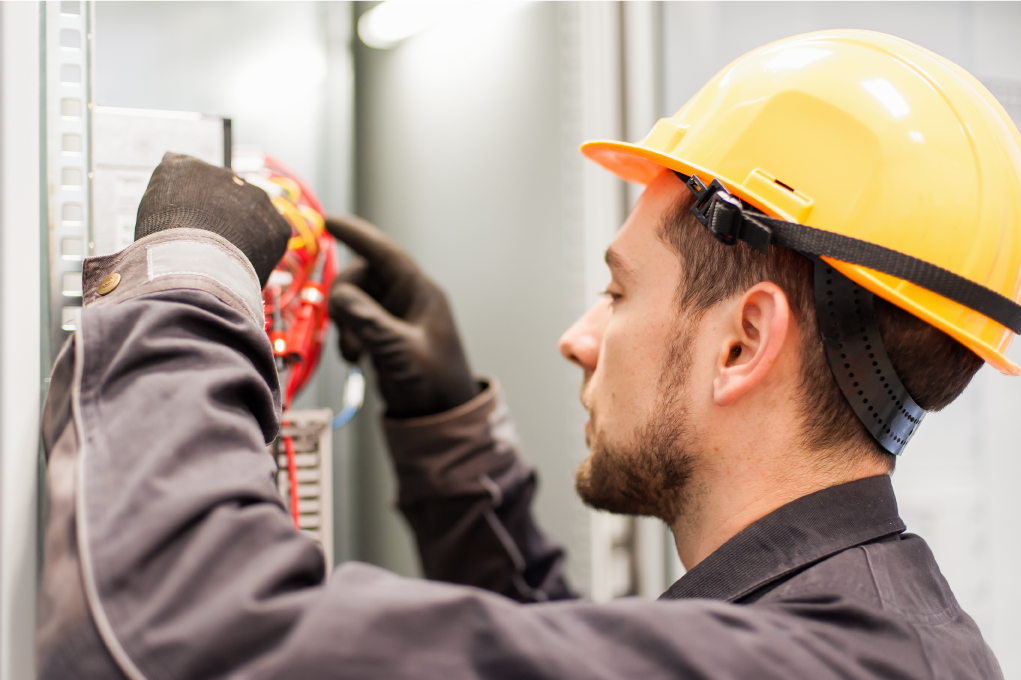 Mechanical Installations
IBC Group believes that no mechanical intervention is too big or too small. The team offers mechanical expertise needed to install complete lines, single machine installations, and mechanical retrofitting on existing machines. IBC Group guarantees the highest mechanical standards by having an OEM trained mechanical resource available, which ensures quality mechanical installations that far surpass those of our competitors.