Maintenance of food and beverage production lines and specific machines is an essential aspect of any well-oiled and efficient production line. IBC's OEM trained commissioning engineers offer the following maintenance support to our customers.
Troubleshooting
From configuration issues, machine break downs, upstream and downstream compatibility issues, or bottlenecks in the overall production process, IBC Group engineers are technically equipped to identify the root cause of the issue and recommend appropriate solutions.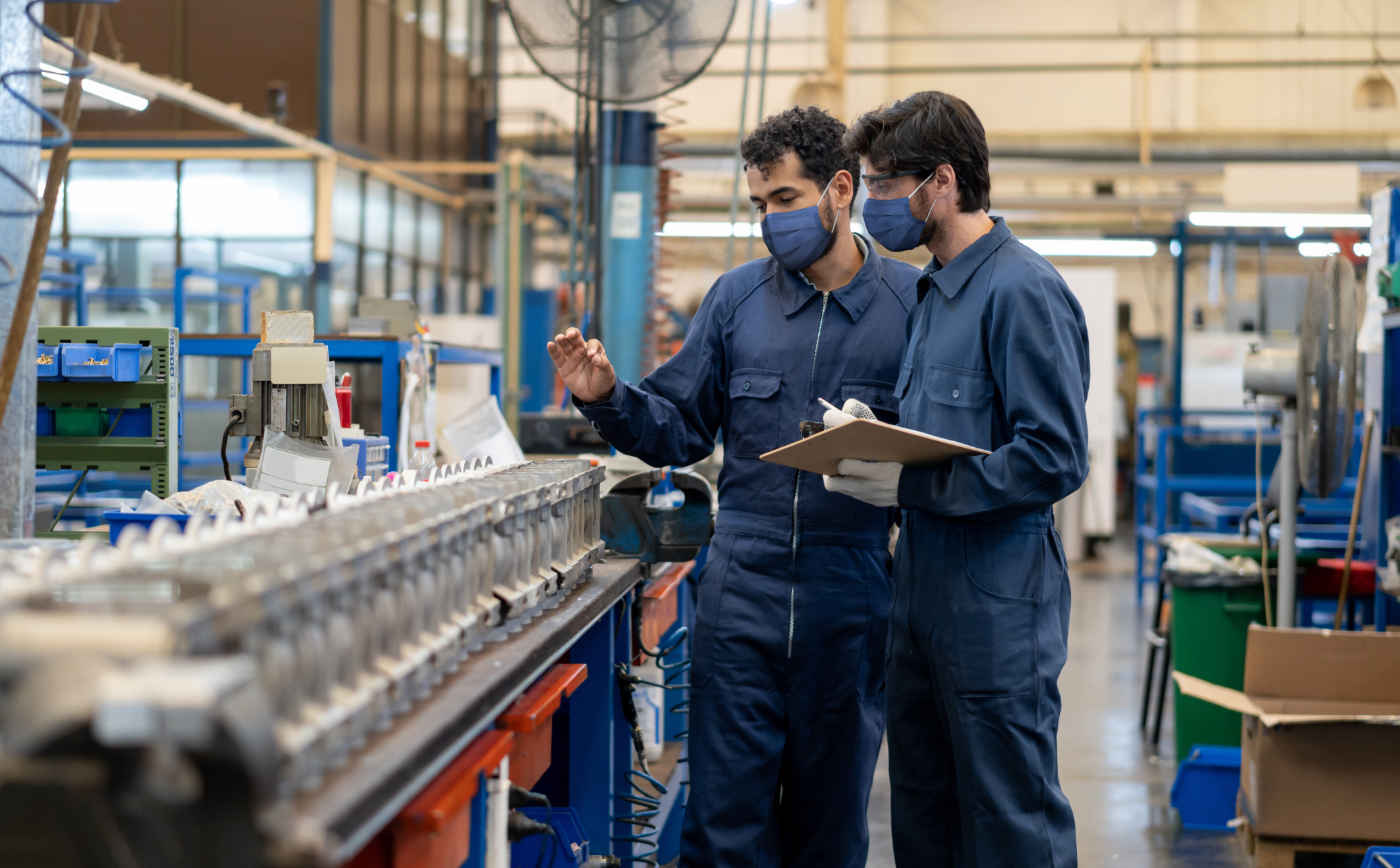 Preventative Maintenance
Machine and production audits are conducted to maintain consistency in production and prevent breakdowns. IBC Group embedded engineers and commissioning team are equipped to provide consistent audits, and where necessary, conduct preventative maintenance activities to ensure continuous production at optimal levels.
Spare Part Assessments and Evaluations
While conducting routine preventative maintenance activities and troubleshooting specific issues, IBC's engineers prepare detailed reports that outline issues and their potential impact. They are also trained to conduct a cost-benefit assessment for spare parts and provide a comprehensive list of the spare parts needed to restore the machine or line back to optimal working order.