IBC Group does implement world's leading industrial processing and comprehensive solutions for handling and storage of grain and seed. Our partnership with Buhler AG allows for a one stop solution providing the highest level of process efficiency in every step of Raw material production and its sustainable management; starting from the design, construction and commissioning of grain plants and process control technology.
Our complete solutions consist of cleaning, drying, storage systems (Silos), conveying, dedusting, weighing and bagging, automation and handling of the raw material, also design and install silos and plants.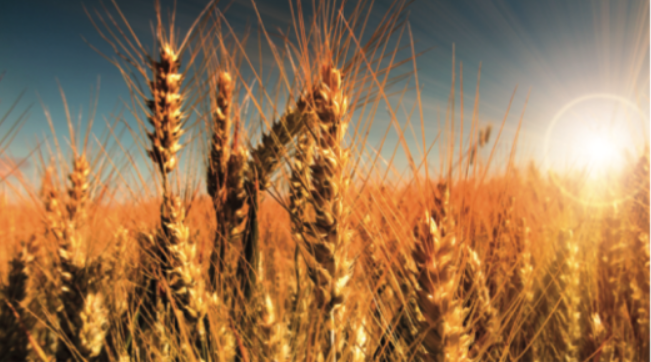 Food security
Millions of people in Africa have been living in poverty which caused the region to spend more than $35 billion on food imports per year to meet the requirements and needs.
Through its partnership with Buhler the global leader in grain handling and food processing solutions IBC Group has been a key enabler in implementing effective solutions for the African environment. They're focusing not just on increasing sales and customer satisfaction but on the urgent need to end world hunger, reduce waste and support sustainability across the whole food chain.
Our turnkey solutions include the machinery, services and processing technologies that produce food for consumers in a safe, efficient, affordable way.