Optimal functioning of a food or a beverage plant is in part assured through an efficient commissioning process. IBC's OEM trained commissioning engineers offer the following commissioning support to our customers.
Commissioning
IBC Group understands that the commissioning phase of any project is the most critical. By leveraging their broad resource base, IBC Group enables OEM trained technicians to conduct the commissioning phase covering the complete spectrum of machines in the food & beverage packaging industry. Machines are commissioned to the highest standards possible to ensure that the efficiency of the line or individual machine meets the customer's contractual requirements.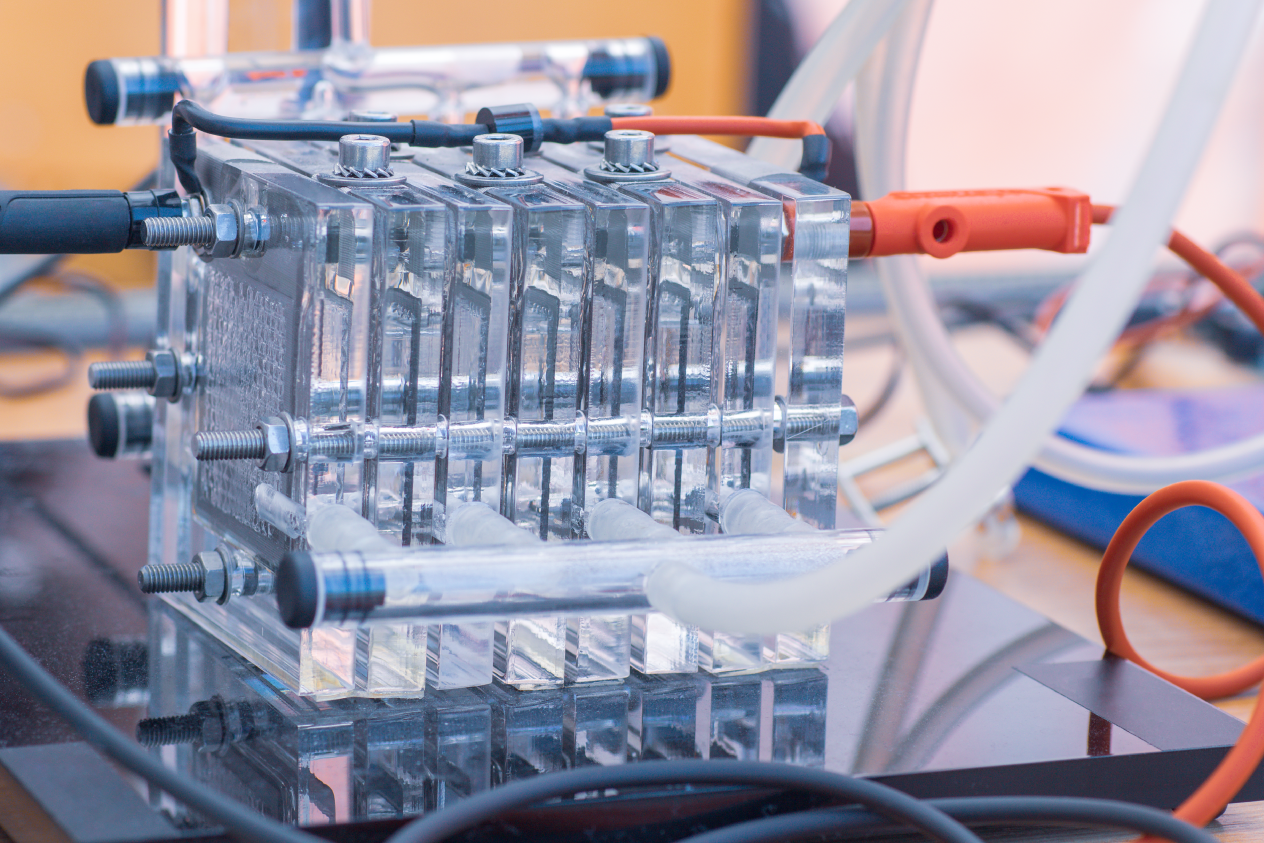 Acceptance Test Protocols
Once the complete line or individual machine has been commissioned, an acceptance test on the installed and commissioned equipment is conducted in line with industry norms. The criteria for the acceptance test vary contractually from customer to customer. IBC Group has a dedicated team experienced in conducting Acceptance Tests with neutrality based on contractual requirements. The line or individual machine is monitored for the required period and a concise report is compiled and submitted to the OEM and customer showing the accumulated information for the machine's performance during test period.